Partner with GoodLeap and enjoy fast, frictionless financing for your buyers.
By joining the GoodLeap platform, you can:

Grow your business and increase sales by using our advance technology and customer-focused processes.

Expand your market with a variety of loan programs.

Provide your homebuyers with competitive rates, quick turn-times, and superior customer service.

Enjoy simple, frictionless tech that delivers fast approvals from any mobile device.
Get More Info
Interested but need more information?
Complete the form below to talk to one of our Mortgage Consultants.
Required fields*
---
Thank You!
Your request has been submitted.
---
SNAP APPROVAL
(hover to learn more)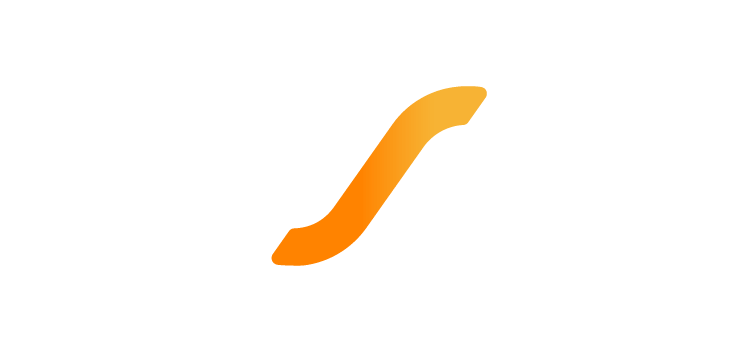 A Snap Buyer Approval is based on a preliminary review of your loan application, credit report, income, assets, and automated underwriting decision.
TBD Underwriting Approval
(hover to learn more)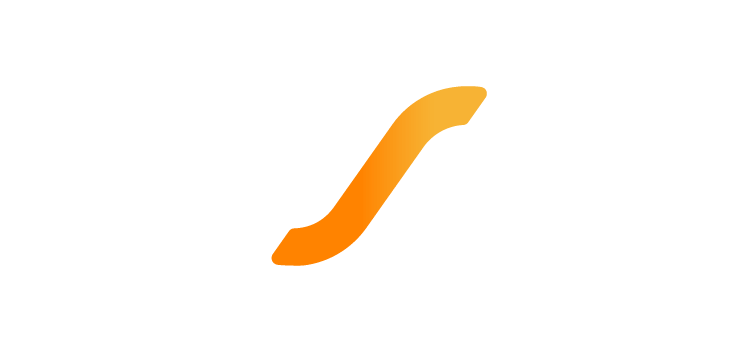 A Pre-Approval is an underwriting commitment that is subject to applicable conditions, an acceptable appraisal and a title report.
Wide Variety of Custom Loan Programs
(hover to learn more)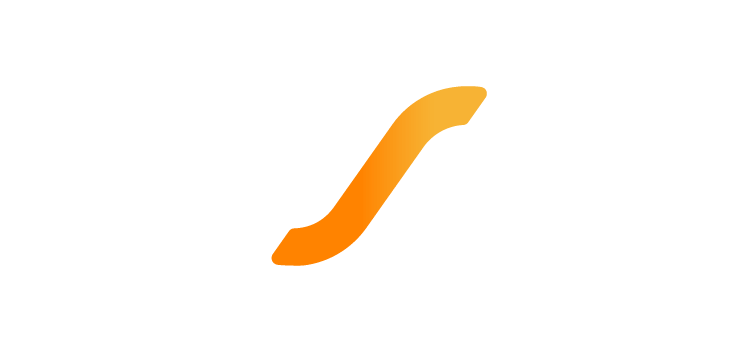 GoodLeap is committed to finding new and innovative ways to help our clients. Our in-house mortgage operation gives us the control to streamline the entire loan process and provides customers quick access to incredible rates and a variety of loan programs.
Marketing Support
(hover to learn more)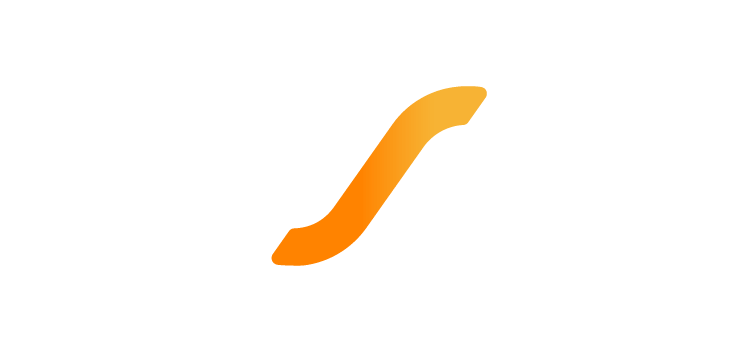 Together, GoodLeap and Realtors can create marketing pieces to retain or capture more clients. We can assist in generating consistent lead generation opportunities and provide a variety of materials that can enhance your business-building efforts.